Choose from our classic Swansea Wedding Cars collection.
We are a small family owned and run business based in Alltwen near Pontardawe in South West Wales, but operating throughout the whole of the South Wales area and beyond. It is due to the fact that we are a family business that we believe we bring a little something different to our work, such as our bi-lingual English – Welsh service.
Our Premier Vintage, Sports, Classic and Modern Wedding Car Collection
Click image for more details.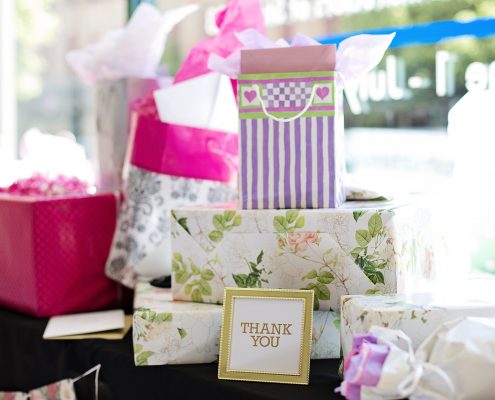 http://swanseaweddingcars.co.uk/wp-content/uploads/2018/01/gifts-2447537_1920.jpg
1280
1920
Cymru
http://swanseaweddingcars.co.uk/wp-content/uploads/2017/12/SwanseaWeddingCars-Swansea-UK.jpeg-1-300x68.jpg
Cymru
2018-01-17 08:58:22
2018-01-17 08:58:22
Wedding Gifts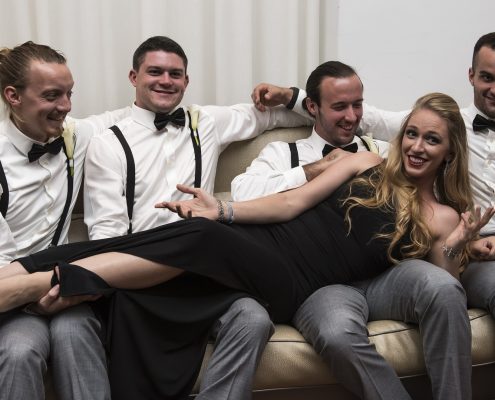 http://swanseaweddingcars.co.uk/wp-content/uploads/2018/01/groomsmen-1497787_1920.jpg
1079
1920
Cymru
http://swanseaweddingcars.co.uk/wp-content/uploads/2017/12/SwanseaWeddingCars-Swansea-UK.jpeg-1-300x68.jpg
Cymru
2018-01-17 08:52:39
2018-01-17 08:52:39
Wedding Menswear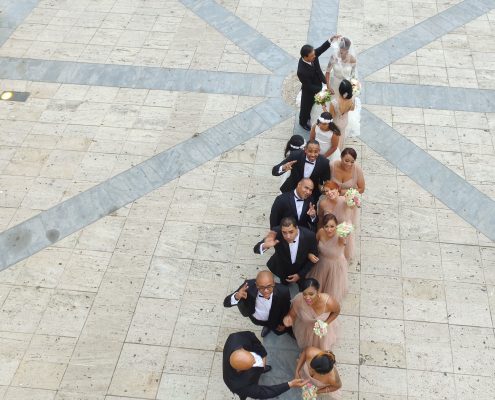 http://swanseaweddingcars.co.uk/wp-content/uploads/2018/01/drone-1162543_1920.jpg
1804
1920
Cymru
http://swanseaweddingcars.co.uk/wp-content/uploads/2017/12/SwanseaWeddingCars-Swansea-UK.jpeg-1-300x68.jpg
Cymru
2018-01-17 08:44:42
2018-01-17 08:44:42
Reception Etiquette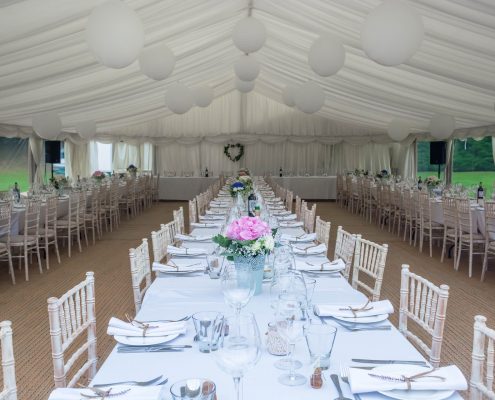 http://swanseaweddingcars.co.uk/wp-content/uploads/2018/01/dinner-party-1937040_1920.jpg
1280
1920
Cymru
http://swanseaweddingcars.co.uk/wp-content/uploads/2017/12/SwanseaWeddingCars-Swansea-UK.jpeg-1-300x68.jpg
Cymru
2018-01-17 08:36:43
2018-01-17 08:36:43
Reception Choosing
"The car was wonderfull it really made our photos special"
"I just want to thank you for the professionalism of your company that made our day go so well."
"Thanks so much the cars made our day"
"Congratulations on a job well done, I am recommending you to all my friends when they get married."
Check price and availability