C Jones t/a Swansea Wedding Cars
Booking your cars with us couldn't be simpler.
Call us or email us to confirm price and availability.
Download the booking form below either in word or PDF format, complete aand send it to us along with the deposit.
We will then confirm everything on receipt of the form, and will keep in touch with you as and when needed before the wedding.
DOWNLOAD BOOKING FORM BY CLICKING BELOW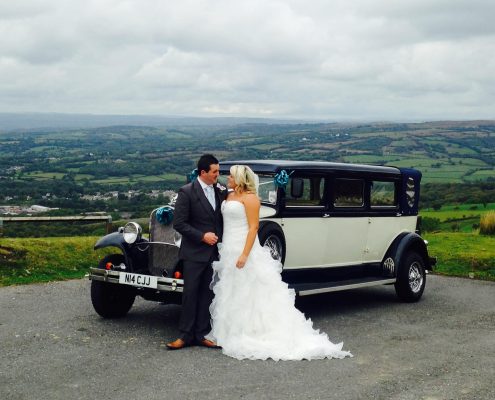 Check Availability or Contact us.